When you purchase through links on Astonmet.com, we may earn an affiliate commission.
Here's detail
Most people enjoy the flexibility and comfort of a standing desk. However, what do you do when you experience problems with your standing desk? For example, what do you do when the controller show error on your desk?
Do you have to give up and go back to a traditional sitting desk? No need
In this simple post, we will show you how to reset your standing desk in just a few simple steps.
Define the problem
A lot of common errors can be resolved by simply resetting the desk. Typical errors include "desk not responding" or "desk won't move up/down."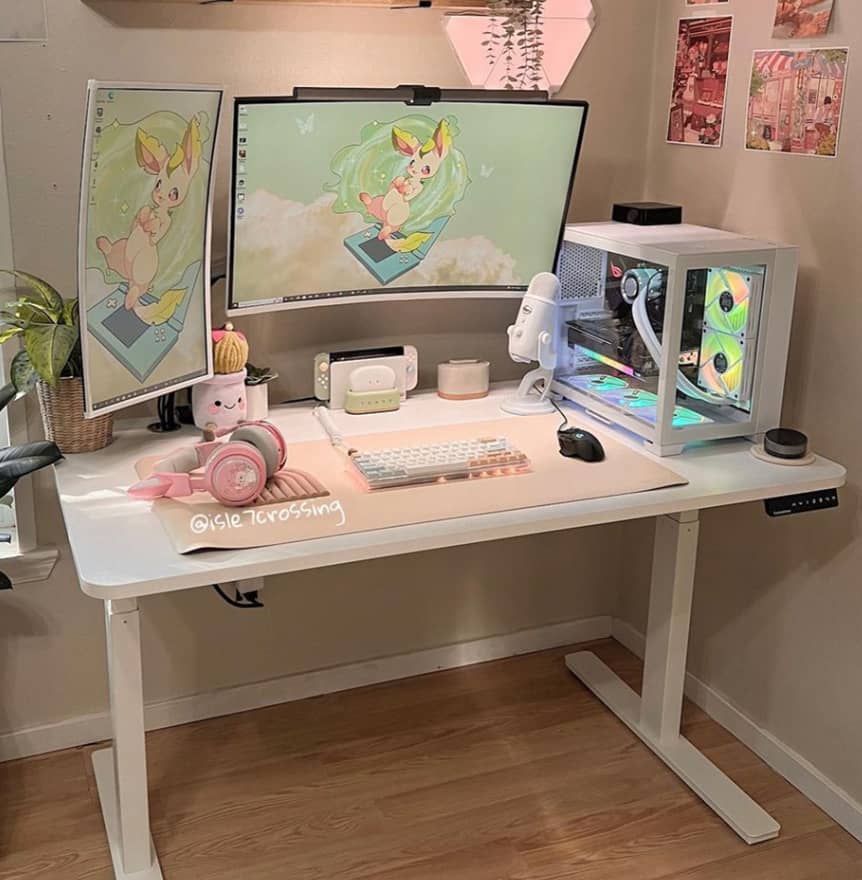 Verify your controller is working
The most common cause of these issues is a faulty controller. To check if this is the problem, you should try to manually move the legs up and down with the hand crank. If your desk moves in both directions, then you know that your controller is fine and it may just need to be reset.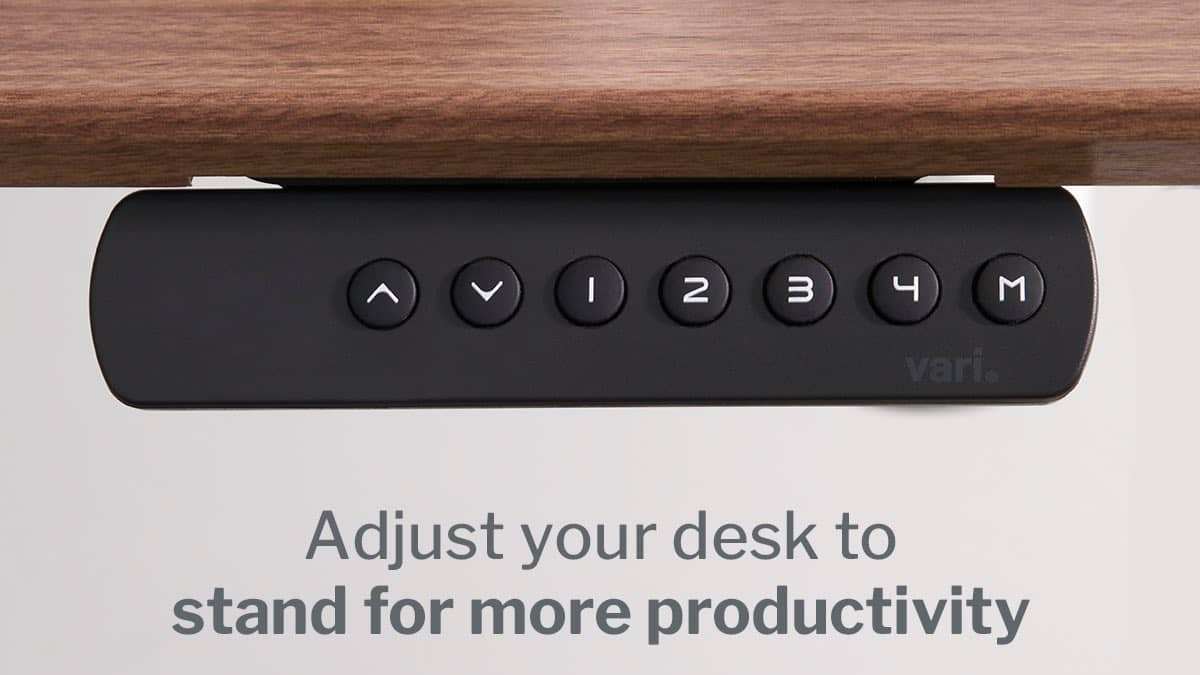 Reset Your Standing Desk
You must reset the table before use. Long press "down button" on the setting and keep pressing the button until the hand controller displays RST, and now you can release the "down button" again.
The LED on the controller should now flash red. This means that your desk is being reset and will soon be operational again. After about 10 seconds, the LED should turn solid green to indicate that it has been properly reset. Re-connect your hand controller and you'll be good to go!
Finally, when done correctly, resetting your standing desk can help resolve any errors or issues you're having with it.
If the above steps don't work out, then try to reset your standing desk:
1. Unplug the power from the wall socket
2. Disconnect all cables connected to the controller box
3. Wait for about one minute
4. Plug the power back in and reconnect all cables
5. Check if your standing desk is working properly
If you've done this step and your standing desk is still not responding, we recommend contacting a technician for professional help. This will ensure that you get the most out of your standing desk and have it running optimally again.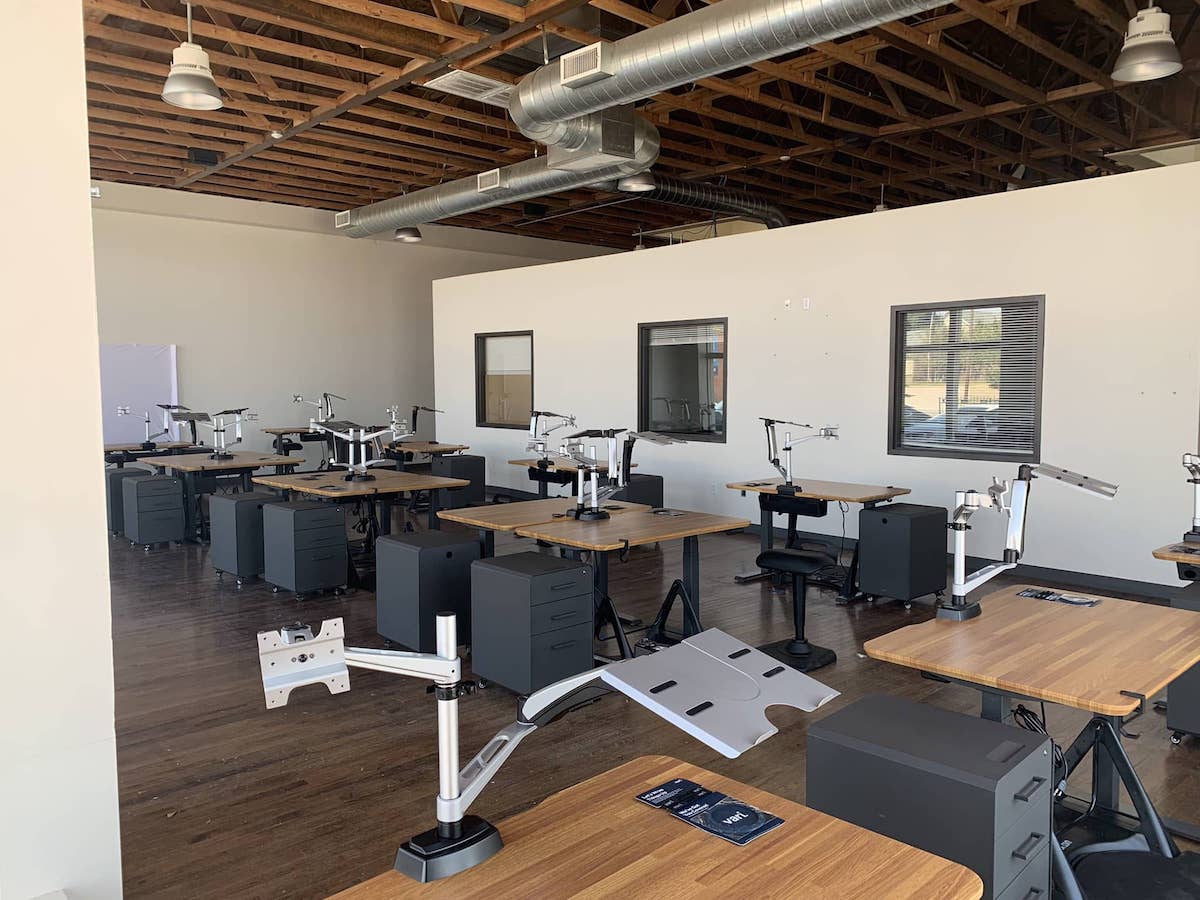 Troubleshooting: If the handset displays "ER1" or "ER2"
If you experience error messages showing on the Handset or no response when trying to raise or lower
Unplug the power cord and hold the down button key for 20 seconds
Put the power cord back in
Press and hold the Down button on the handset until the desk reaches its lowest height. Release the down button and press it again to raise the desk. The desk should now be reset and ready to use!
If your handset displays either "ER1" or "ER2" then this indicates a hardware issue. Usually, these errors are caused by either a faulty controller box or the cables that connect it to the desk legs.
Or, sometimes it means that all wired connections are secure (legs to cables, cables to control box). Perform the reset steps again and if the issue persists, contact a technician for professional assistance.
If your handset displays "Hot", let the base cool down for 20 minutes and then perform the reset steps again.
We hope this guide on how to reset your standing desk was helpful and that you were able to get your desk back up and running! Don't forget to contact a technician if the problem persists or if you find yourself needing professional help. Good luck and happy standing!