When you purchase through links on Astonmet.com, we may earn an affiliate commission.
Here's detail
These two mattresses are quite popular. With a not-so-steep price and a handful of happy campers, it can be a promising retreat. Let's try to see how you can choose between the two
How they are alike
It's rather fitting to compare these two brands side by side, they have similar features that can make you think twice.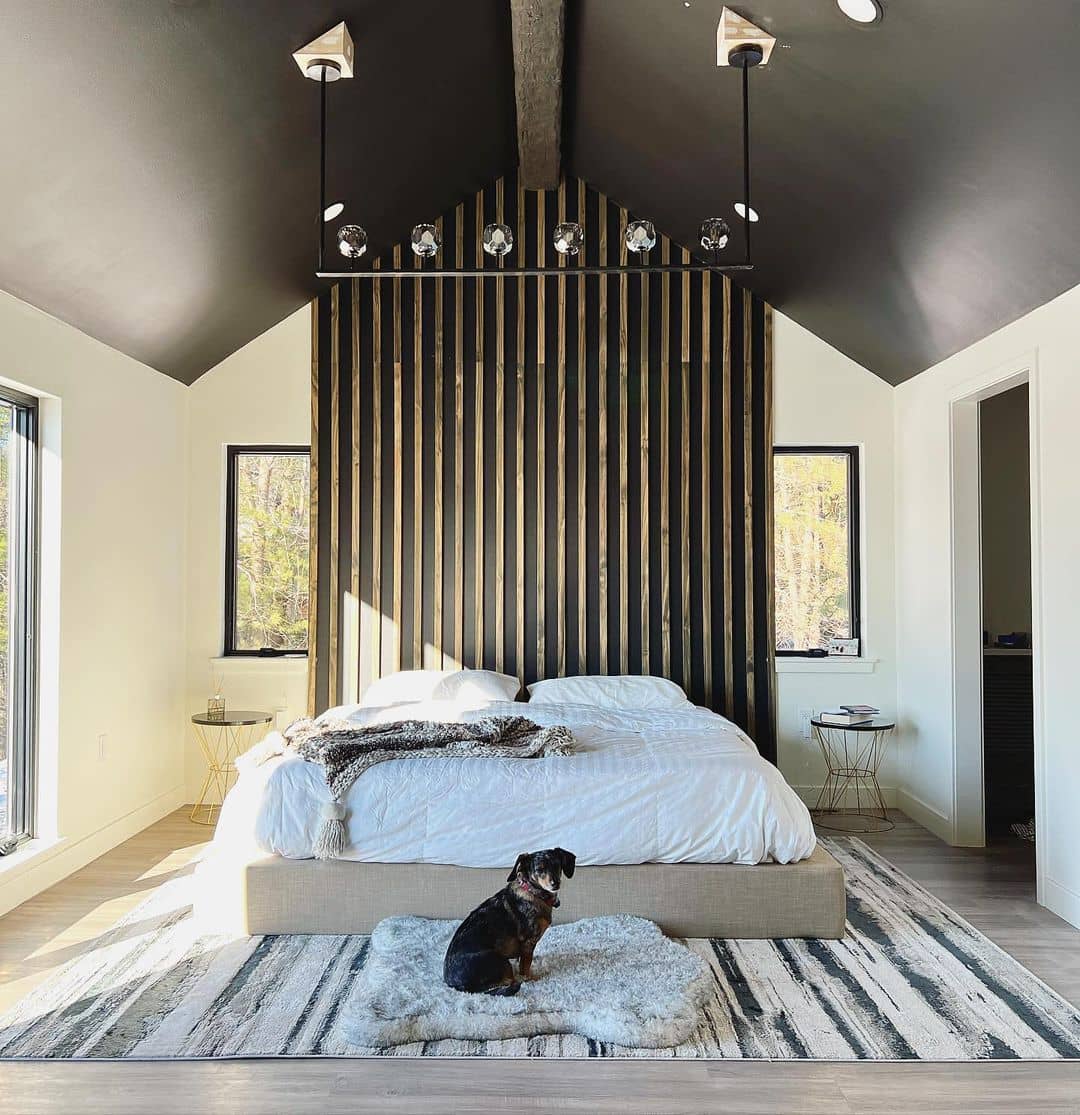 Both are great for hot sleepers
If there's one thing these two mattresses have in common, it has to be this. The coolness factor of both Casper and Purple is amazingly satisfactory. Thus hot sleepers will have these amenable retreats for the night. Both feel very airy and cool to the skin, you'll never wake up drenched in your own sweat the next morning. 
Both are competitively priced
The price tiering between the two is not far off. Both mattresses can provide a comfortable yet somehow affordable sleeping solution for families and couples. They are not super cheap though, but they are not steeply-priced. The features can justify the cost well beyond, making them value options.   So this will be challenging if your primary consideration is the lower price tag. So to help you pick the more suitable one, let's dive into the more significant differences between these two mattresses.
Purple vs Casper: how they differ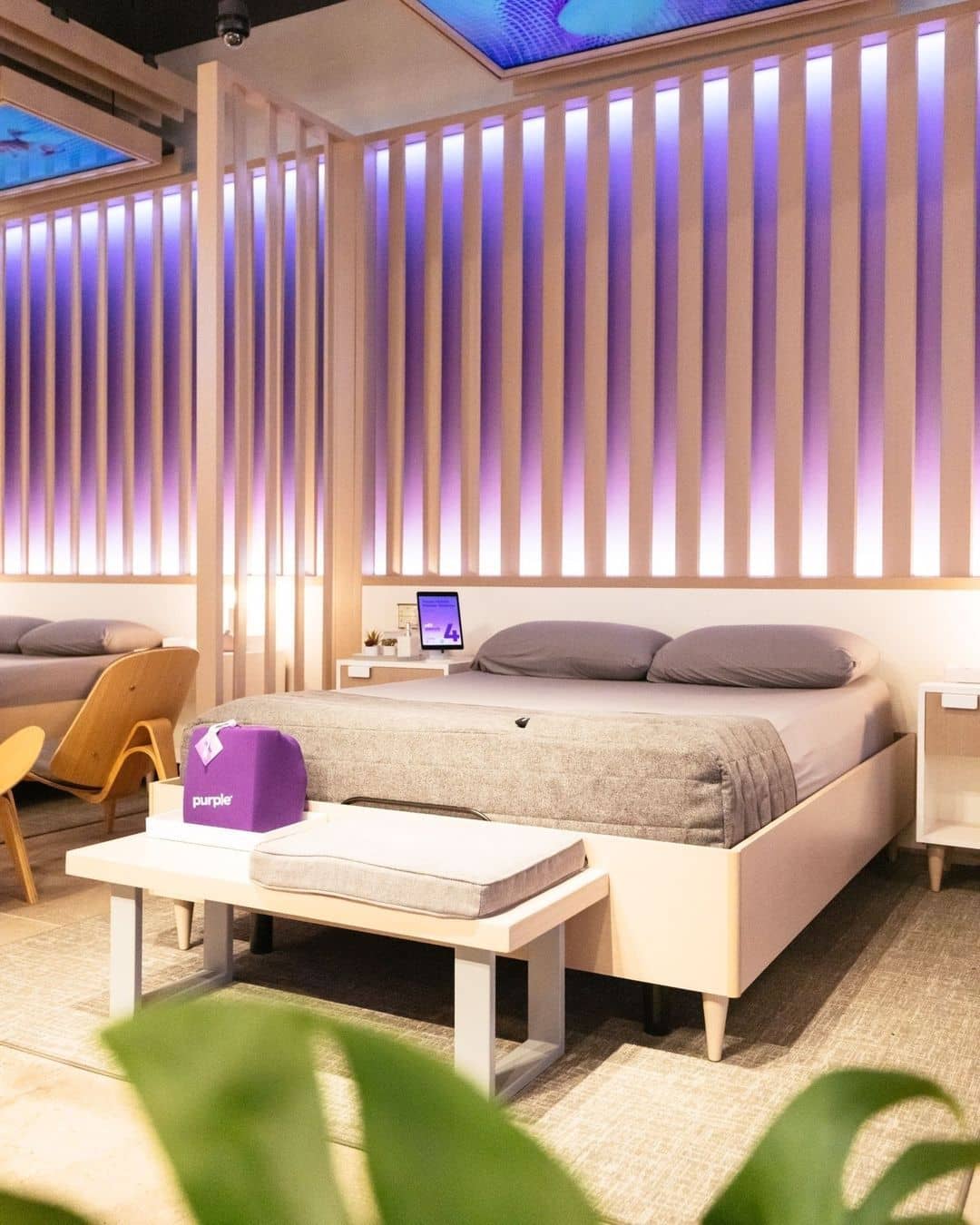 Purple may be an acquired taste while Casper feels more  traditional
As comfortable as both mattresses can be, one might need some getting used to. 
The Purple mattress provides a rather unconventional comfort. It's not outright comfortable, one may need time to get used to it. Let's see it as a break-in period akin to when you have new shoes. For some, it might not feel like it can provide a comfortable sleeping haven since for the first few nights, it's not going to be dreamy for most.  
But once you get accustomed to it, it can be very comfortable and supportive at the same time. If you desire a different type of comfort and have a daredevil attitude to try something new, then you will find the Purple mattress a  rather interesting and viable choice. Not only did the mattress feel a bit different, but the design itself is also rather unique.
When you say Purple mattress, the first thing that would come to mind is its uniqueness. It can be safe to say that not a handful of mattresses are the same in terms of design and technology. It has this grid system that is exclusive to the brand. This makes the mattress supportive. And at the same time, the grids make it more airy, and very cool to the skin.
The Casper mattress, needless to say, has a rather traditional comfort. It feels more old school and doesn't need any break-in period. 
Purple  may offer deeper pressure relief
The innovative grid technology of Purple renders it better in providing pressure relief to the sore points in the body. But keep in mind that this feature can also make the mattress feel rather different from all foam mattresses that you might have slept in before. So while those with significant need for muscle relief may find this a great abode, others may find it too overwhelming, it can even be painful at some point. 
Casper, being a more traditional foam mattress, presents a more balanced feel. So if you do not have much need for a deeper pressure relief you will find it a more comfortable haven. 
It has some sink-in feel but you will still feel that you're still sleeping on top of the mattress rather than in it. It presents a more traditional all-foam mattress feel and is still not memory foam. 
Purple is quite bouncy while Casper has a more memory foam feel
Going down the line, it will be easier for you to choose between these two mattresses. Remember this, Purple has a more jelly-like bouncy feel. And Casper mattresses have a more memory foam feel. With Casper, you will find it softer, though you will have the on-the-bed experience, you can tell that it is softer than Purple.
It has zoned memory foam layers that make the entire mattress soft in the areas that need it to be. Thus it has a medium firm comfort 
Purple mattresses will have a firmer comfort. But it is indeed bouncier and it's a bed that combination sleepers will find easier to toss and turn at night. And ah yes, a more bouncy mattress means that it was very amenable for some sexy time. Though you can still make do with the Casper for some intimate moments with your loved one since you will not be stuck in the middle of the bed like memory foam. But it will be less amenable to swift changes in movements. Purple will have more lift and push to it.  
But this can also mean that Casper mattresses are better at preventing the transfer of motion. So it is still a great idea for a couple's bed, just less bouncy. 
Purple vs Casper: What now?
Though they may have similarities, the differences between these two mattresses are quite distinct. So that will also make it easier to pick the one you must get for your bed. 
Just remember that the Casper has a more balanced feel of foam and memory foam. It has the right mix of support and pressure relief so you still have that relaxing haven for your sore muscles. Though it's not going to be as what the Purple mattress can offer. It still has that memory foam feel for the hybrid mattresses in this case.  You'll have that softness spread throughout the bed. Purple mattress, with its more innovative grid system, offers deeper pressure relief. This also makes it more jelly-like, springy, and bouncy. It has more push.